The Right Consultants For Your Needs
By fostering strong relationships based on trust and respect, we exceed expectations and become your strategic partner in IT success. We have the proven expertise to take your business to the next level.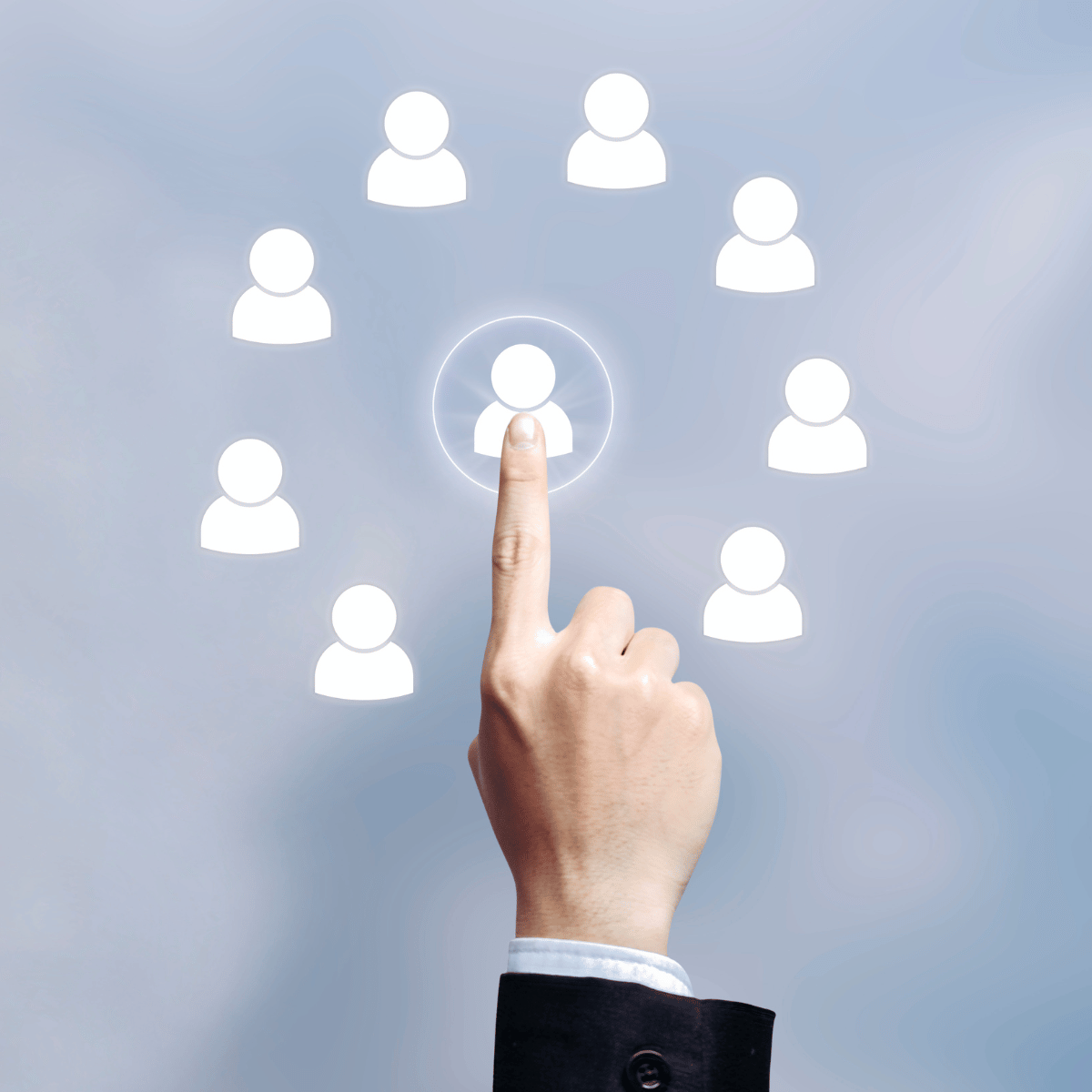 Valuable Consultants from A to Z
Tryton specializes in providing the right consultants for each client's specific needs from Agile Coach to Zero Trust Security Architects and everything in between.
Expert Guidance
We offer experts who provide guidance and strategic insights to help our clients navigate the complexities of the technology landscape.
Propel Businesses Forward
We assist clients in moving to the cloud, improving their data and analytics capabilities, and building AI solutions.
Extensive Network
Through our extensive network of experienced professionals, we provide clients with the expertise needed to unlock new opportunities, drive innovation, and achieve their business objectives.